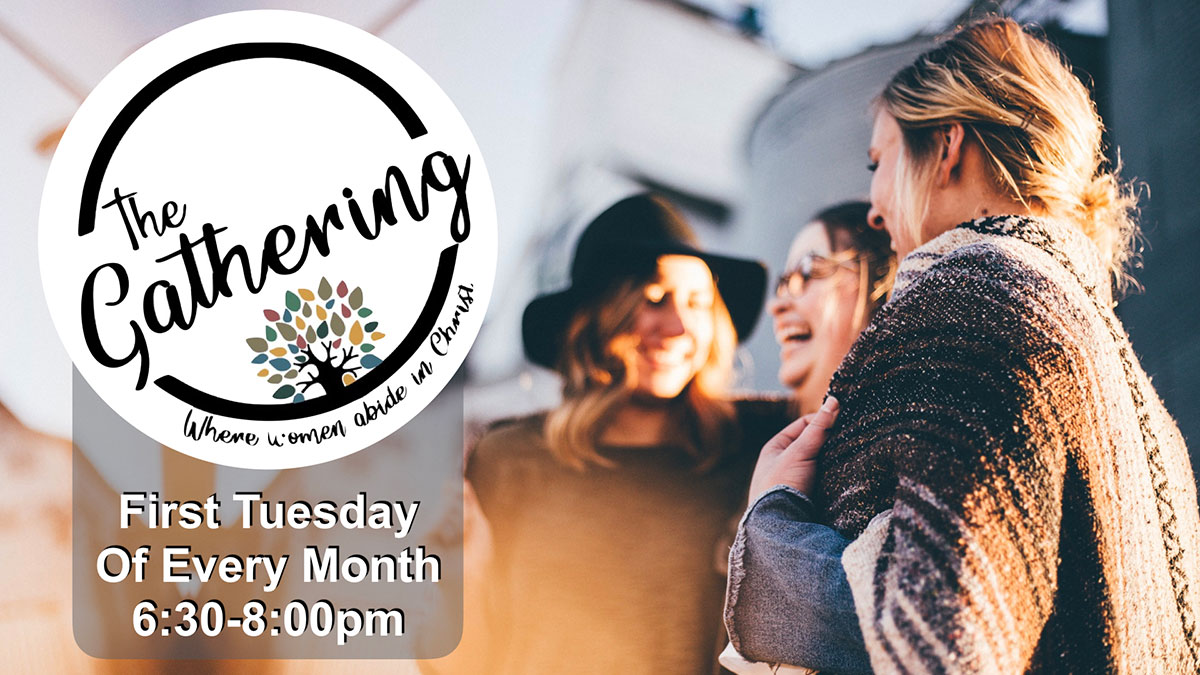 The Gathering for Women
Women come join us for The Gathering! The Gathering is a special time just for women where we Worship together, hear a Message from God's Word, Fellowship and have Fun with other ladies and Grow in Christ!!
The Gathering is held the first Tuesday of each month from 6:30 – 8:00pm. Doors open at 6:00pm for coffee & fellowship.
Upcoming Dates:
May 2nd
June 13th
Aug 1st
Sept 5th
Oct 3rd
Nov 7th
Dec 5th