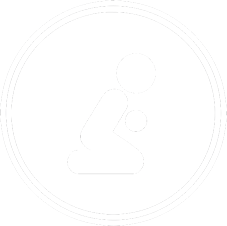 Oh, sing to the Lord a new song! Sing to the Lord, all the earth. Sing to the Lord, bless His name; Proclaim the good news of His salvation from day to day (Psalm 96:1-2).
Worship is honoring God with our love, obedience and praise. It is recognizing His priority and preeminence in our lives. Worship is something we do Sunday and Everyday! On Sundays at 10:30am and 6:00pm our worship teams lead us together as a church to worship God through our prayers and praise, bringing our tithes and offerings, and through the preaching of God's word.
You can be a part of these inspiring, uplifting services here at FBC or when you are not able to be with us in person you can also worship with us online at fbcmadisonville.org and on our facebook page or listen to us on the radio at FM Stations WGSM 104.7 & WTSE 91.1 at 10:30am every Sunday.
But worship is not only what we do at church on Sunday mornings, it is also about loving God in our everyday lives as well. We worship God through our actions and interactions with other people. We worship God by how we spend our time, treasure and talent. Worship is not just a Sunday thing it is an everyday thing. And its our goal to help you develop a lifestyle of worship.
For more info contact our Worship Pastor at chris@fbcmadisonville.org.