MAKING DISCIPLES WHO
LOVE GOD, LOVE PEOPLE
and FOLLOW JESUS

MAKING DISCIPLES WHO
LOVE GOD, LOVE PEOPLE
and FOLLOW JESUS

MAKING DISCIPLES WHO
LOVE GOD, LOVE PEOPLE
and FOLLOW JESUS

MAKING DISCIPLES WHO
LOVE GOD, LOVE PEOPLE
and FOLLOW JESUS

Here is our latest worship service and message.  There are new services posted each Sunday Morning at 10:30am.  And you can watch previous sermons here.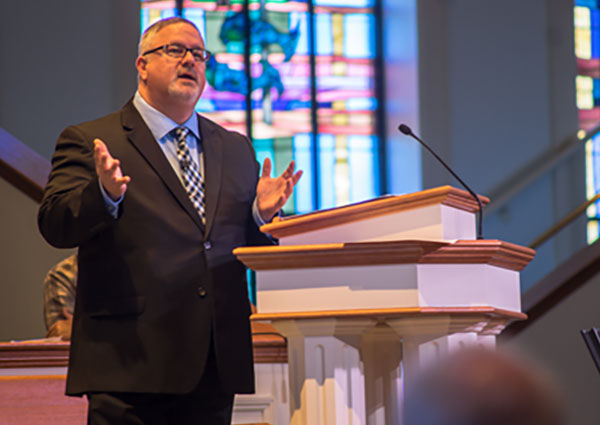 From Our Pastor,
Our world has changed, but our mission has not. We still exist to Make Disciples Who Love God, Love People and Follow Jesus. The way we do life and church is different now, but we are still here to help you and your family connect, learn, worship and serve! So welcome to First Baptist Church Madisonville here are a few ways we are staying connected in a new normal.

Stay Connected In A New Normal
Join us for Online Worship Services each week on fbcmadisonville.org or on our facebook page.
Pastor Chris would like to communicate with you through the week via email.  If you are not already receiving emails from FBCM sign up now!
If you have needs or prayer requests

we want to know

.
The Attic Renovation
While we wait for COVID-19 to pass, we are working on a great new space for our children to return! See the progress and how you can get involved by donating some great items.
Child Nursery Registration Form
Please register your child if you would like to leave your child in care of our Nursery workers on November 1st.